Ladies Leisure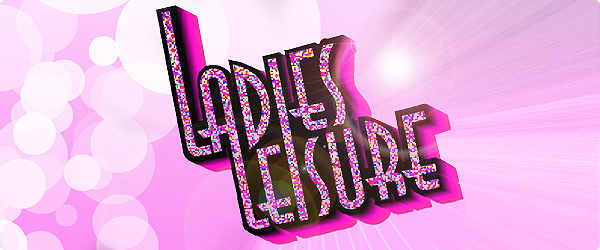 If you're a Lady of Leisure today, then lounge around right here! Winnings paid out on Ladies Leisure are dependent on the symbols displayed on the line, once the reels have come to a stop, 3, 4 or 5 matched symbols pay.
If you get a Shopping Girl Symbol in the first (1st) reel on any one of the lines you have bet on, the game takes you to a different screen in which you can choose three shoe boxes to find a matching pair of shoes. If you find a pair of matching shoes, the winning amount is calculated and the Champagne Flute fills up.
You can carry on the shoe selection process until the game has played through all rounds of the game or you lose. At this point, the game has finished and you will be returned to the Game Screen. Total winnings for the feature game will be automatically credited to your account.
Overall RTP (including JP Contributions): 95
Progressive Jackpot: No
Min Stake: £/€0.10
Max Stake: £/€5.00
Seed: £/€10,000
Feature Game: Yes
Free spins: No